Swansboro Elementary School
"Students Embracing Success"

~A School of Design Thinking~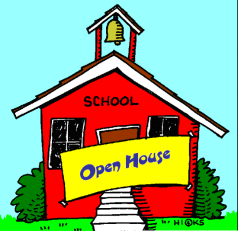 August 24th
Kindergarten: 2:30pm
Grades 1st-5th: 3:00-5:00pm
August 28th: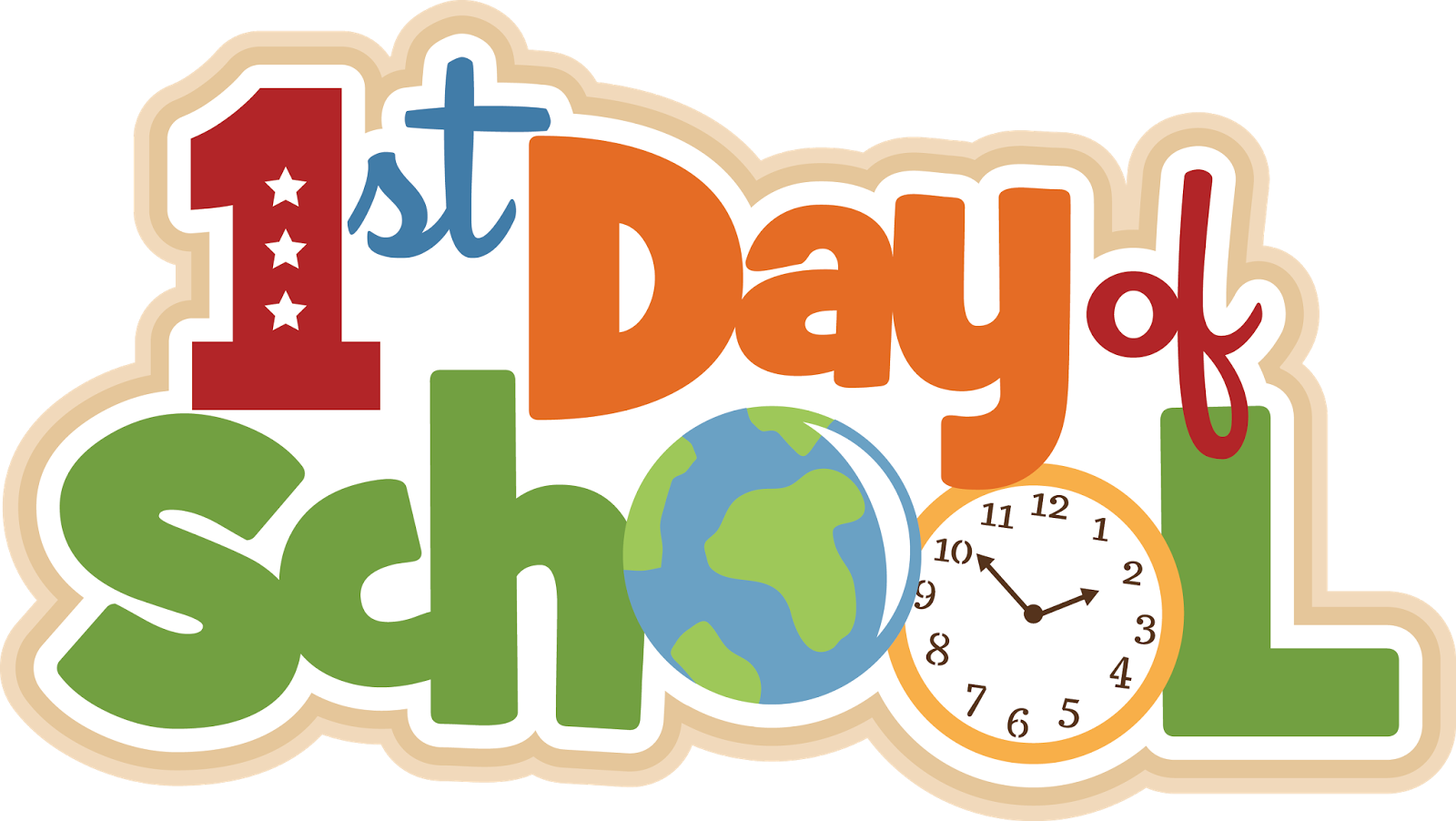 Our doors open at 8am!
We can't wait to start each school day with all of your smiling faces walking in the front door!!!

Supply Lists for the 2017-2018 School Year are now available under Latest News!